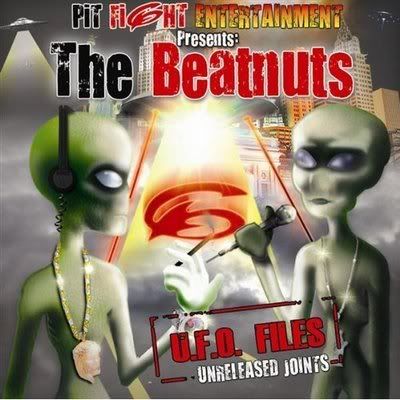 This just popped up out of left field my peoples the Beatnuts got a unreleased project out.. Everyone seems to be dropping unreleased material albums.. But the good thing it is from artists that people actually check for, so it works for everyone. Anyway i haven't had a chance to peep this project cause im getting ready to catch a plane out of here, so now i know my I-pod going to have some proper beats!!
Beatnut PLEASE don't fail me now,
-P
Track: Fluid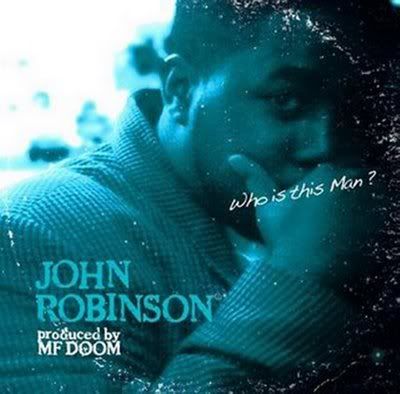 The next one in the I-Pod is John Robinson...Yall remember this cat from the Science Of Life? Well he got a new project (mixtape) with MF Doom on production.. So far i liked what i heard, so i have to take this one on the road with me to get a real check in! Here is the first track off the project. I picked this one due to the fact that he talks about himself and so the listener can get a idea what this cat is on...
-P
Track : Outside Prospective