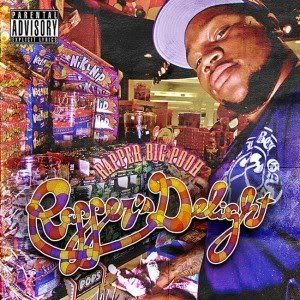 Here is a quick download for you.. This is the new mixtape by Big Pooh of Lil Brother. The project is mixed by the Cali Untouchables. It features production by Dilla, Khrysis, and Nick Speed... Also has cameo appearances by Frank N Dank, Chaundon, and
Bishop Lamont... So you better check in!
-P
Download It Here Duke....